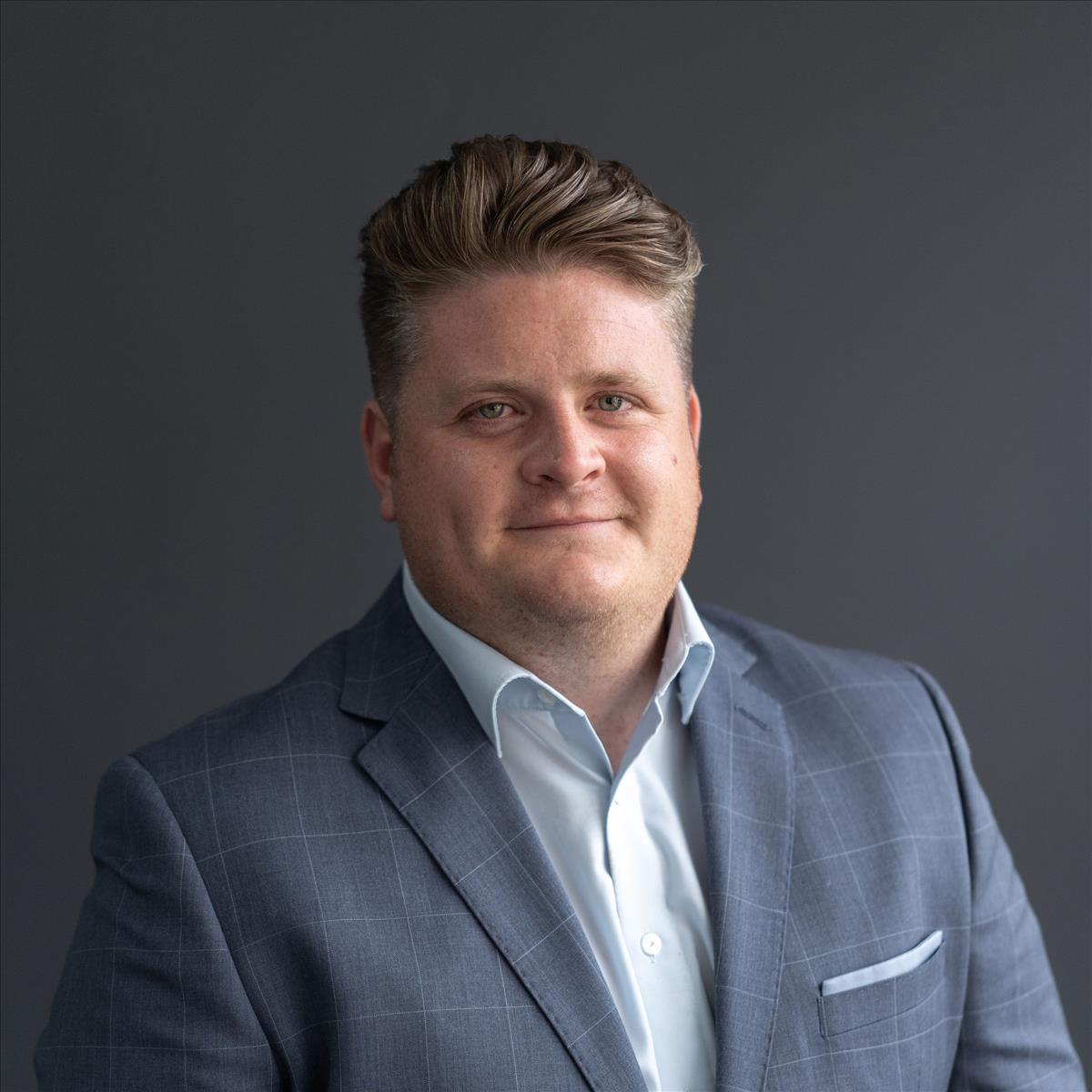 David Musgrove
Founder & Managing Director
As Founder and Managing Director, David began his career in estate agency in 2007. Starting as a Negotiator, he has been working his way through the ranks with both large independent and corporate agency's since 2007, gaining a wealth of knowledge along the way. David specialises in all aspects of Residential & Commercial estate agency and has extensive experience with buy to let investments. David is passionate about customer service and the local community, and will go above and beyond to ensure all aspects of buying, letting or investment, goes smoothly and is an enjoyable process. When David isn't working, he likes to play golf and spend time with his young family.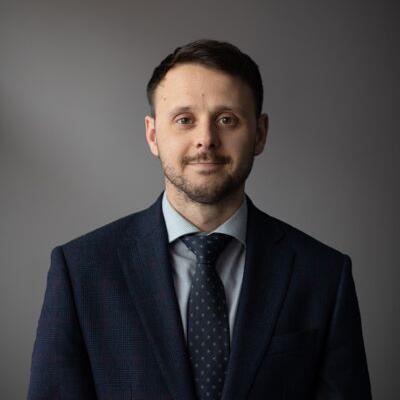 Karl Arnold
Mortgage Advisor
Karl has been working in financial services industry for over 10 years. He has many years of experience in advising on all aspects of the financial planning process. Karl is a fully qualified Mortgage and Protection advisor and has a real passion for the property outside of the business. As an independent Mortgage and Protection advisor Karl is able to provide advice on mortgage and insurances. Broadland Consultants Investment Team can also assist the arrangement of Investments & Pensions for Karl's clients.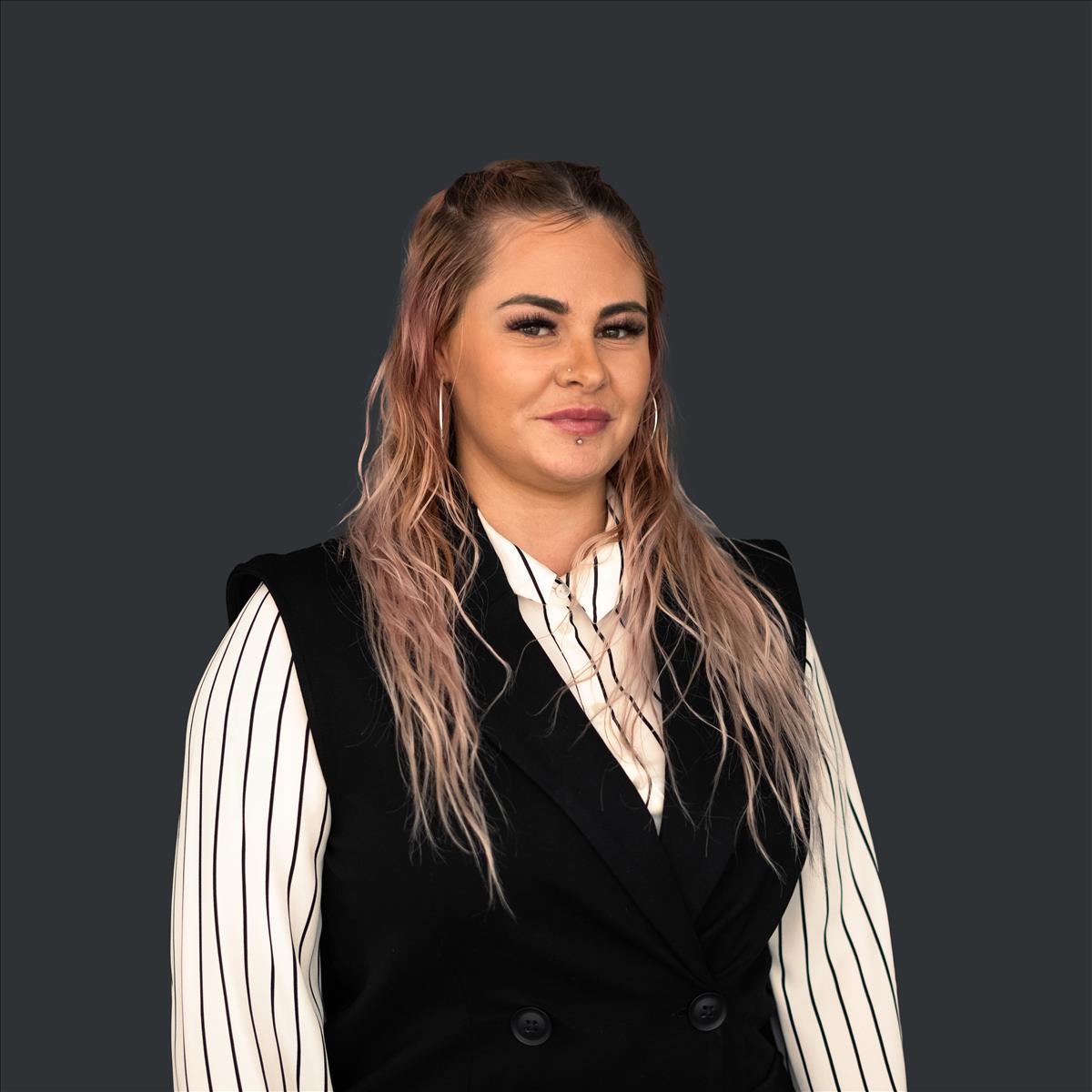 Jessica Leggett
Head of Property Management
Jessica Started career in estate agencies in 2015 working my way from property manager to Senior managing a team of 6. She Obtained her PropertyMark ARLA qualification in 2016 (level 3) moved from corporate to independent agency and remained with them for almost 2 years assisting with the training of new staff before leaving and starting my own cleaning company which thrived for 1 year before needing something more challenging. Jessica then Joined the Healthcare industry as a senior carer and care coordinator for 8 months and then back into property as a negotiator gaining lots of knowledge on new business and letting of a property before joining DPS. Jessica enjoys gym and spending time with friends and family.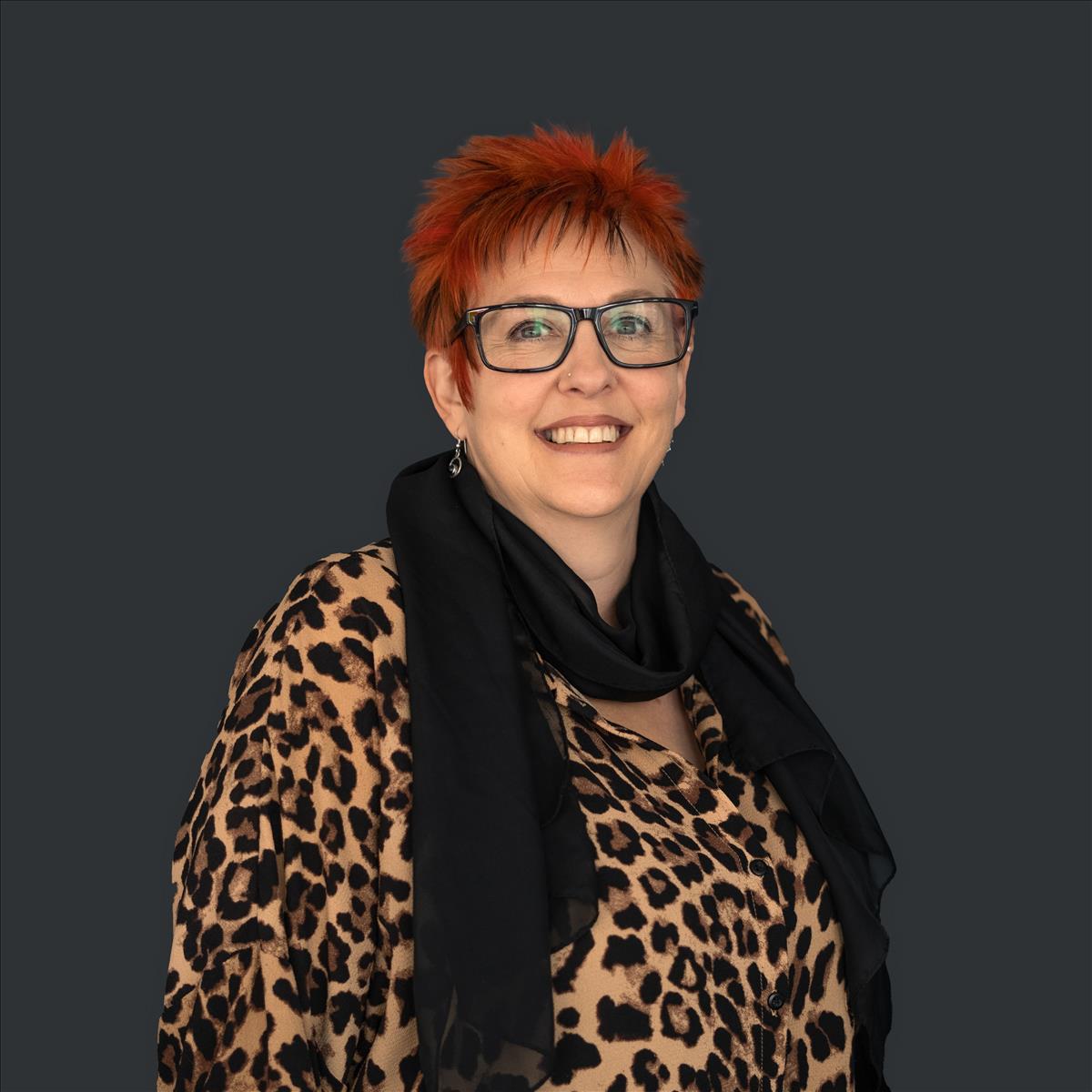 Bridget Allen
Head of Accounts
Bridget started her career in the property industry in 2014 where she was the administrator for a local leisure resort. Then in 2016 she joined a local developer where she was the PA for the Managing Director. Bridget is now back in the property industry, part of the team at DPS heading up our accounts department, she finds it to be an enjoyable and satisfying job. In her spare time, she enjoys spending time with her family and her two dogs.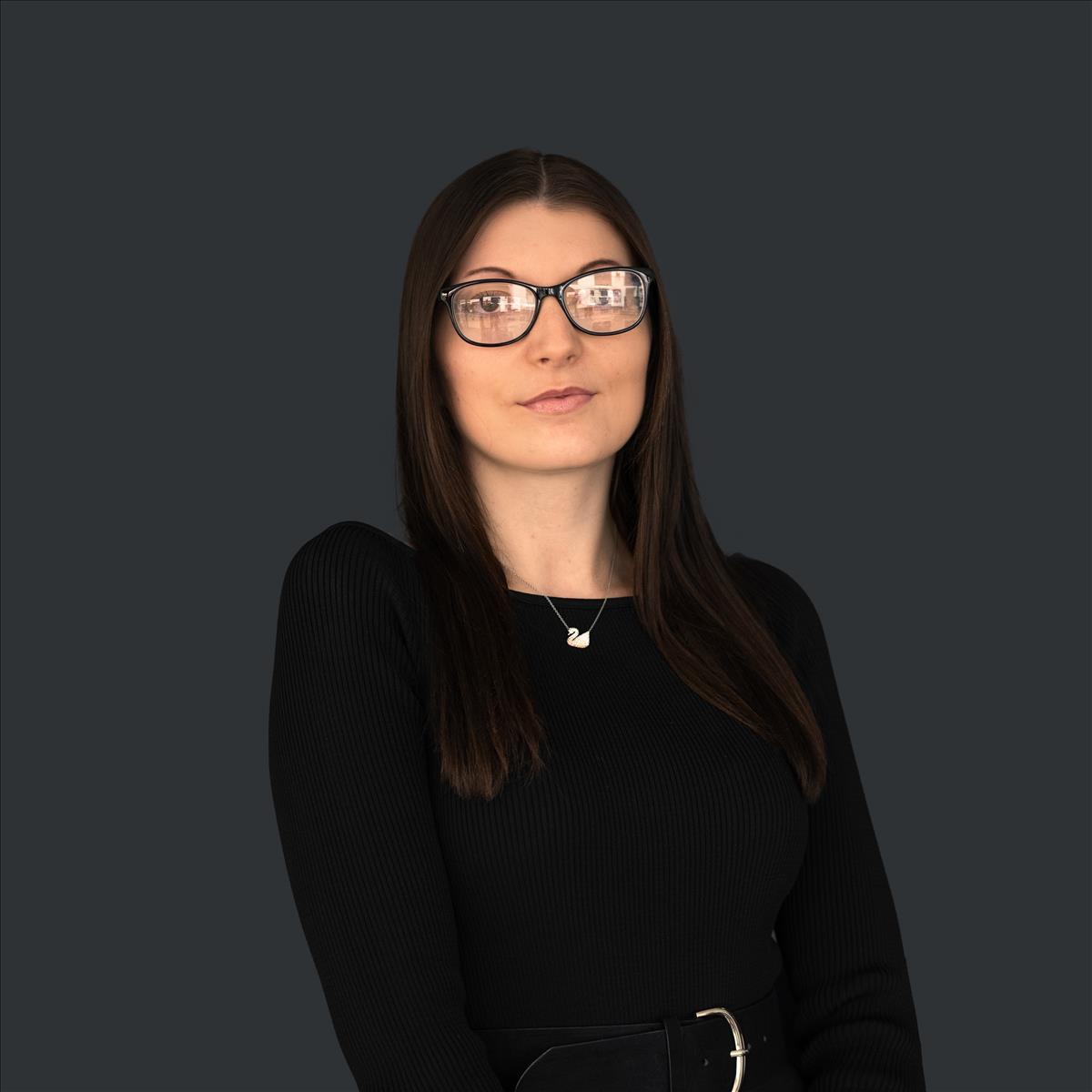 Holly Cornwall
Trainee Negotiator & Administrator
Holly joined the team in 2019 after successfully completing a level 3 customer service & Property award in sale of residential sales. Holly has a had a strong interest in property since a young age and as part of our DPS apprenticeship scheme is harnessing her passion for property and assisting clients on a day to day bases ensuring the administrative aspect of the business runs smoothly. In her spare time Holly spends time with her family.