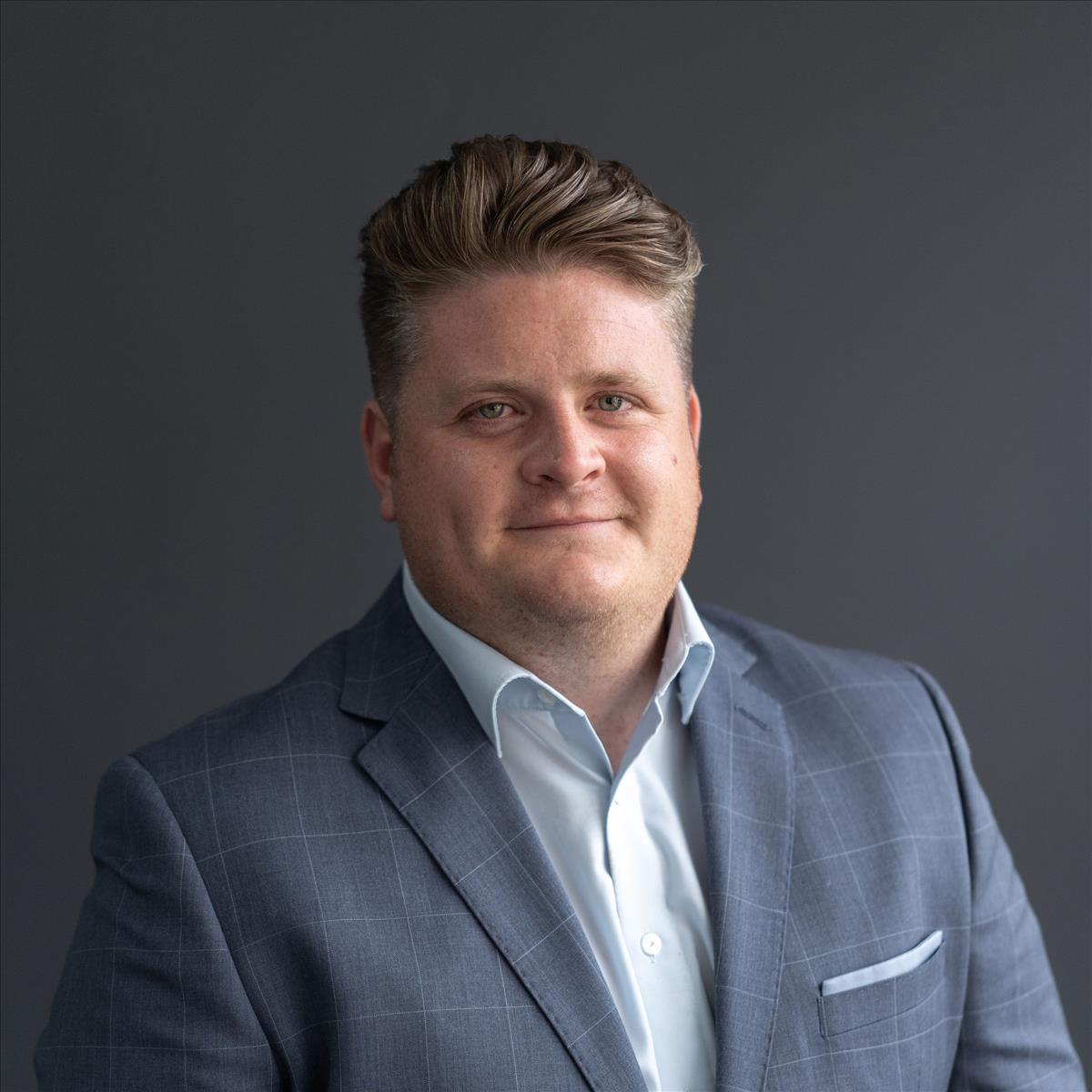 David Musgrove
Founder & Managing Director
As Founder and Managing Director, David began his career in estate agency in 2007. Starting as a Negotiator, he has spent the last 11 years working his way through the ranks with both large independent and corporate agency's, gaining a wealth of knowledge along the way. David specialises in all aspects of Residential & Commercial estate agency and has extensive experience with buy to let investments. David is passionate about customer service and the local community, and will go above and beyond to ensure all aspects of buying, letting or investment, goes smoothly and is an enjoyable process. When David isn't working, he likes to play golf and spend time with his young family.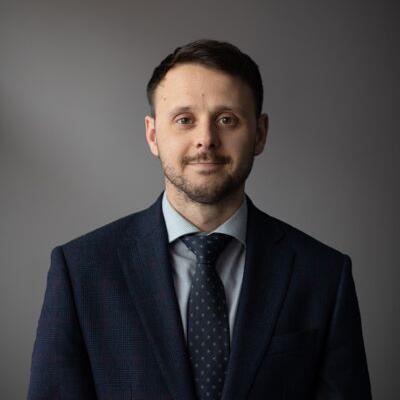 Karl Arnold
Mortgage Advisor
Karl has been working in financial services industry for over 10 years. He has many years of experience in advising on all aspects of the financial planning process. Karl is a fully qualified Mortgage and Protection advisor and has a real passion for the property outside of the business. As an independent Mortgage and Protection advisor Karl is able to provide advice on mortgage and insurances. Broadland Consultants Investment Team can also assist the arrangement of Investments & Pensions for Karl's clients.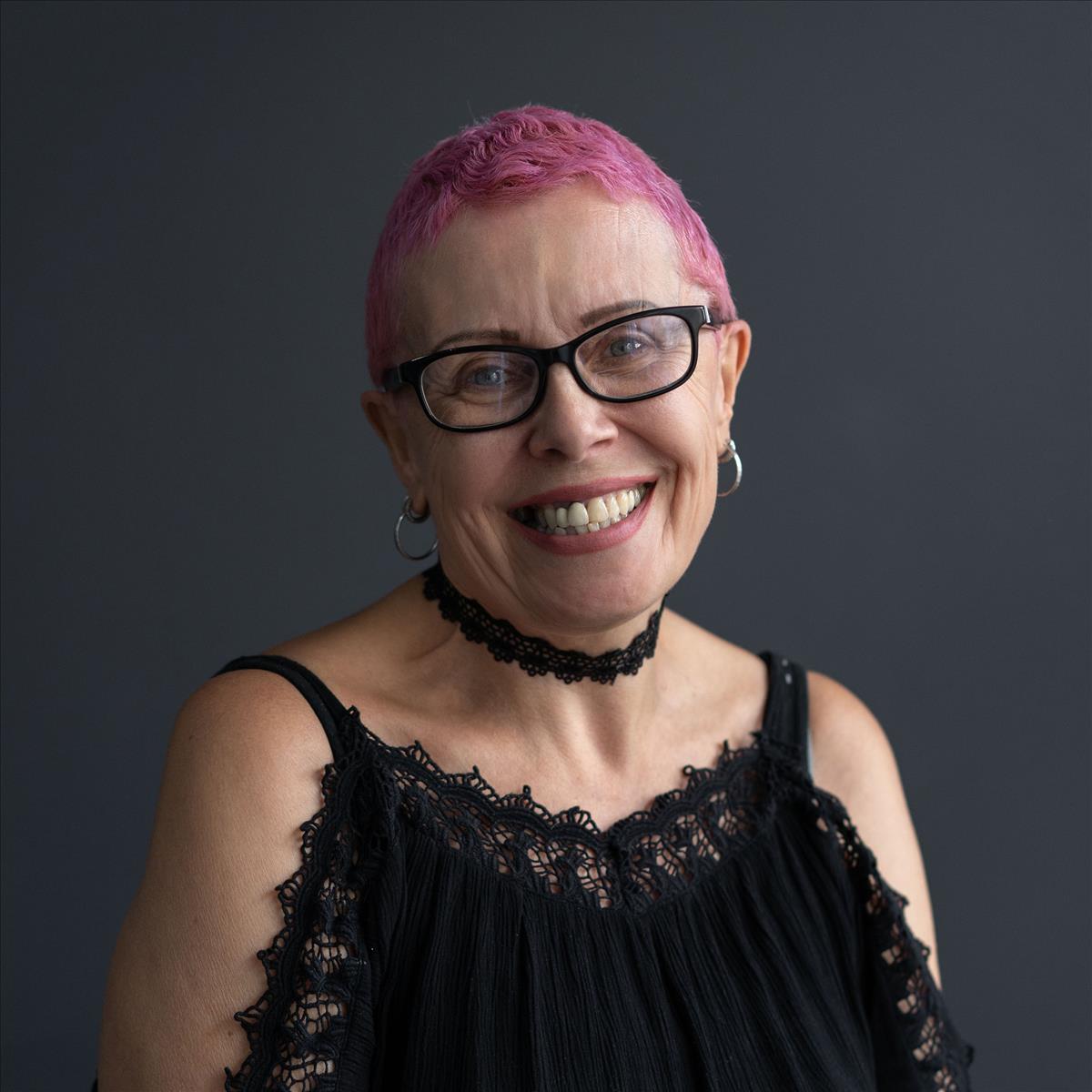 Ursula Gallant
Head of Property Management
Ursula started her career managing restaurants such as the Wildebeest in Stoke Holy Cross and the Rivergarden on Yarmouth Road but moved into Property Management and has 20 year's experience in this sector. Passionate about customer service she has transferred her Restaurant Manager skills across to Property Management and strives to achieve a high level of customer service with her landlords and tenants alike. Having worked with Independent and corporate Estate Agents she found it is the independent agency's she is happiest with, giving that personal feel and commitment to every aspect of property management from maintenance issues to move outs. In her spare time she spends a lot of time with her family and enjoys nothing more than being with her grandchildren.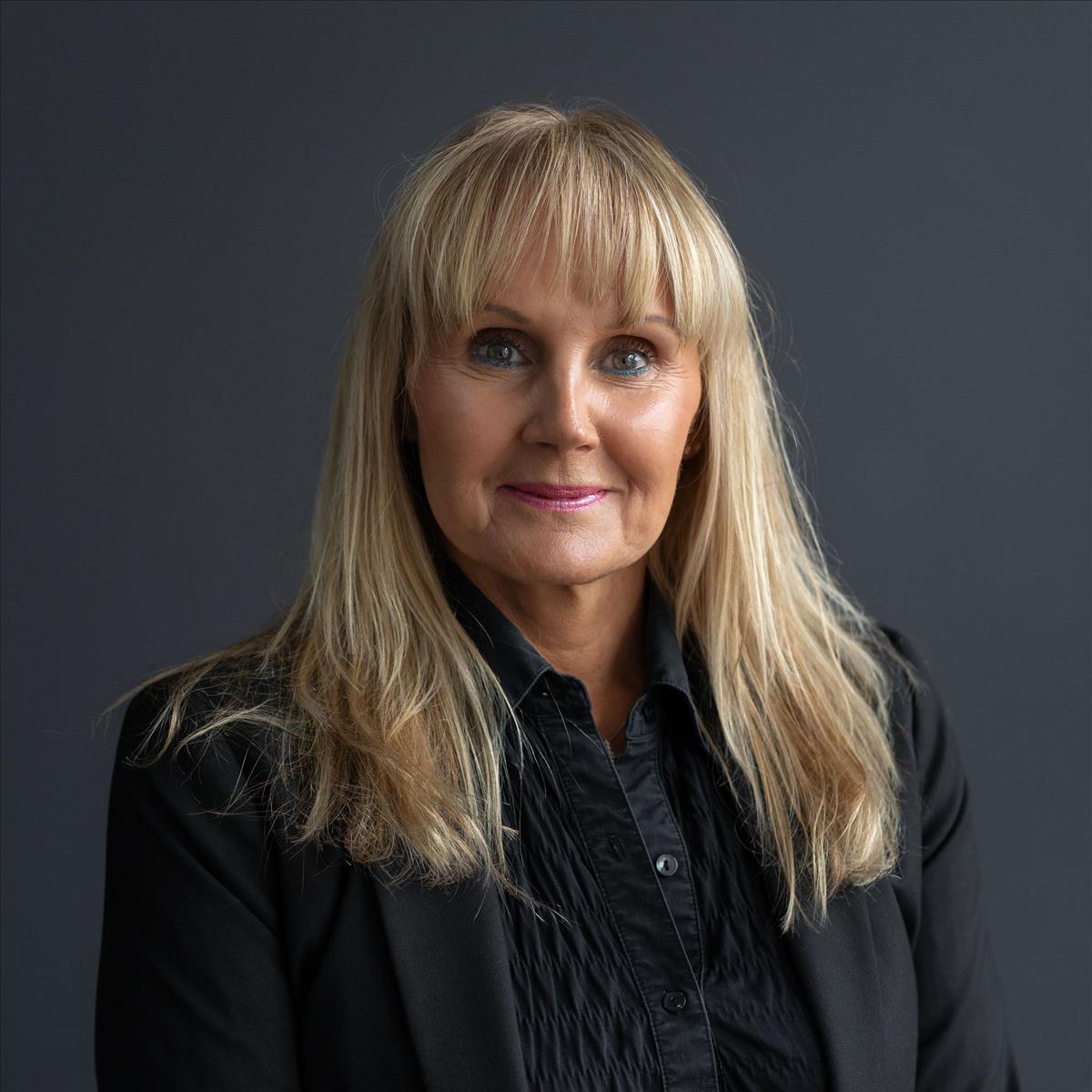 Lisa Phillips
Senior Property Consultant
Lisa started her career in the property industry in 2000, undertaking EPC. Then in 2006 she joined a large corporate company. starting as a junior negotiator, very quickly rising to the position of a branch manager. Spending 10 happy with the company, enjoying the industry and learning all she could. Lisa also became a landlord herself, which has given her a complete understanding of the industry. Finding that she is always able to see things objectively , which she knows is very important. Leaving the industry for a couple of years to undertake a large house building project, Lisa is now back in the industry, part of the team at DPS , she finds it to be an enjoyable and satisfying job. In her spare time, she is a bit of a gym bunny, Lisa loves to spend time with her family and friends.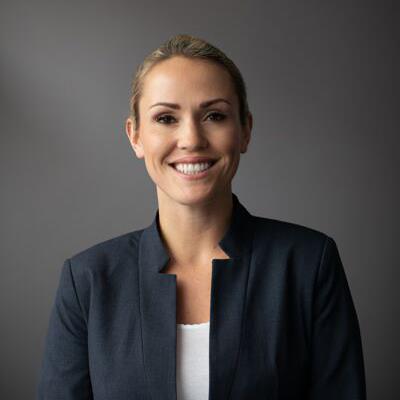 Laura Ruddy
Negotiator
Laura is passionate about property and offers our clients a wealth of knowledge from her experiences as a professional landlord. Having dealt with all aspect of buying, selling and letting property Laura can guide her clients through the process from start to finish and making it an enjoyable experience along the way. Laura enjoys crossfit, socialising and spending time with her family.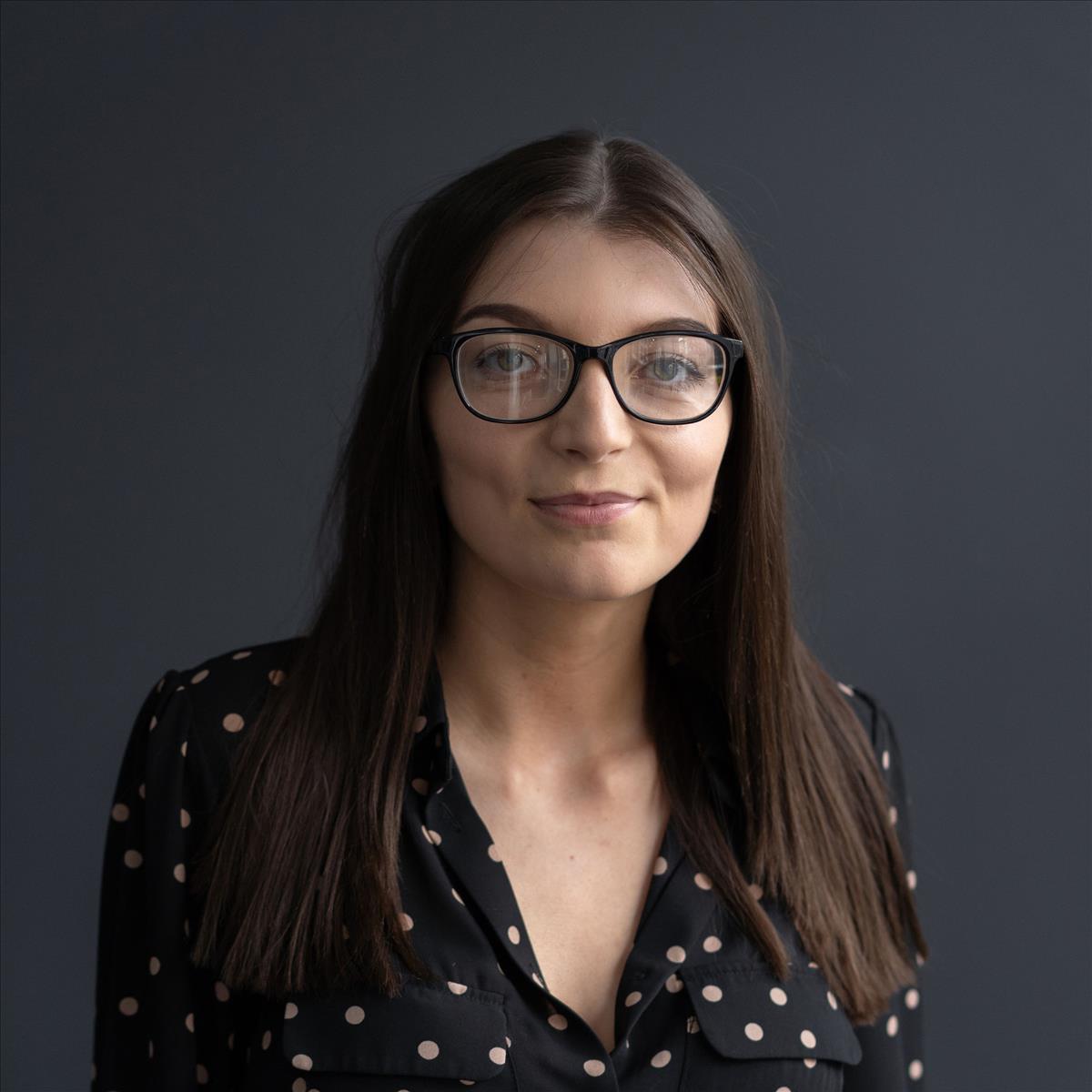 Holly Cornwall
Trainee Negotiator & Administrator
Holly joined the team in 2019 after successfully completing a level 3 customer service & Property award in sale of residential sales. Holly has a had a strong interest in property since a young age and as part of our DPS apprenticeship scheme is harnessing her passion for property and assisting clients on a day to day bases ensuring the administrative aspect of the business runs smoothly. In her spare time Holly spends time with her family.